WELL THOUGHT OUT
Turned parts
Time to turn! With automatic control and simultaneous quality monitoring, our CNC lathe Doosan Puma GT 2600LM produces series parts 100% consistently. The geometry of the parts can be much more complex, because the programmes are taken directly from the model, generated using the latest CAD-CAM technology and loaded onto the machine.
Even complex turning contours and milling in two axes are possible, which make work much easier.
ADDED VALUE
What the machine can do
Optimal design
Ideal for stainless steel machining and easy to operate.
High-performance turning centre
with 3 axes and driven tools.
Automatic control
and simultaneous quality control.
Series parts
Series turned parts are produced 100% consistently.
Complex geometry
Complex parts are possible thanks to CAD-CAM technology.
Our newsletter,
guaranteed rust-free
Insider knowledge from the world of Inox stainless steel
Product news, trends and dates
Exciting stories and references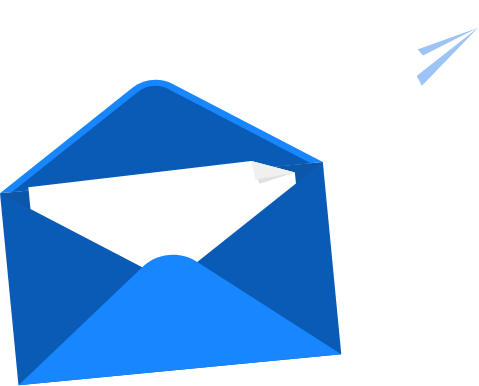 MAGAZINOX
Passion for stainless steel: We give insights