WELL ROUNDED
Stainless steel podiums
Are you looking for a podium made of stainless steel without corners and edges? You will find it at Inoxstahlbau! We consistently pay attention to rounded shapes to ensure the highest level of hygiene and easy cleaning. In addition, our platforms made of Inox stainless steel are just as diverse as their areas of application. Whether it's a work platform or a machine platform, be it for the sewage plant, butcher's shop, dairy, pharmaceutical industry or other food areas: We adapt your podium to your needs.
In addition to individual sizes and formats, you also benefit from other valuable services. We build our podiums in accordance with standards and also take care of the 3D planning, statistical calculation, documentation and the certificates. Perfection in stainless steel construction!
ADDED VALUE
Your advantages
Podiums of all kinds
We manufacture work, operating and machine podiums.
Made to measure
We are happy to adapt size and format to your wishes
Maximum hygiene
Easy cleaning and hygiene thanks to round shapes
Special services
3D planning, documentation, certificates and more
Our newsletter,
guaranteed rust-free
Insider knowledge from the world of Inox stainless steel
Product news, trends and dates
Exciting stories and references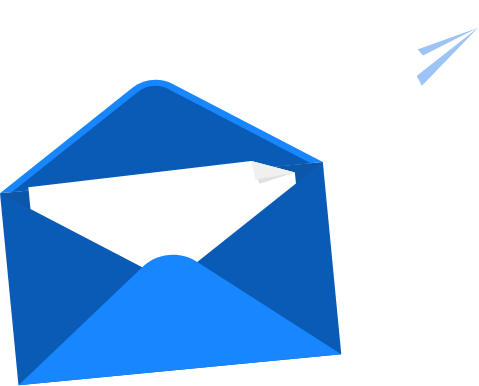 MAGAZINOX
Passion for stainless steel: We give insights