EFFICIENT, EFFECTIVE, UNIQUE
Cheese washer
The cheese washer made of Inox stainless steel, exclusively developed by Inoxstahlbau, is a fully automated machine for cleaning hard cheese. Mould, dirt particles and sticky red smear are removed by an extremely gentle cleaning process, so that the moulds are not damaged and can be further processed. A variable throughput speed adapts to the individual degree of soiling.
Each of our stainless steel cheese washers has a capacity of up to 400 pieces of hard cheese per hour - and that with the low use of a maximum of two workers, depending on the degree of automation. A well thought-out water recovery concept as well as energy saving are further tested advantages of the machine. We would be happy to adapt our cheese washer to your production volume and production method. Customised inox machines are standard with us! Trust in leading technologies and our wealth of experience in the food sector.
ADDED VALUE
What the machine can do
High performance
400 cheese wheels can be cleaned per hour.
Water recovery
Sophisticated concept for water recovery.
Energy saving
Maximum energy efficiency and conservation of resources.
Cheese drying technology
A high-performance fan dries the cheese wheels.
PLC automation
The automation takes place in several expansion stages.
CIP cleaning & drying
The washing system and drying are 100% CIP-capable.
Our newsletter,
guaranteed rust-free
Insider knowledge from the world of Inox stainless steel
Product news, trends and dates
Exciting stories and references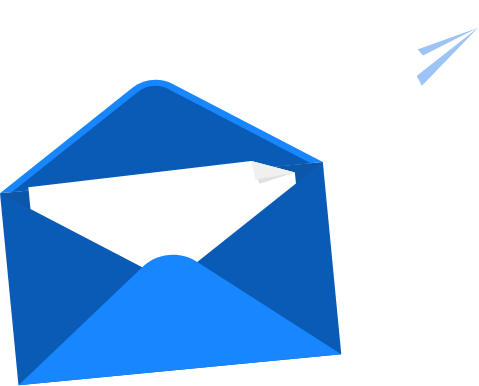 MAGAZINOX
Passion for stainless steel: We give insights