CUT BY CUT
Water jet cutting
No matter what type of plates or sheets you want to cut, you always need one thing: Precision, cut after cut, and results that are accurate to the millimetre. Thanks to our CNC water jet machine, we can guarantee the highest accuracy. High-pressure water jet technology is suitable for cutting a wide variety of metals and other materials, such as wood, plastic, rubber, glass, ceramics or stone.
Isn't it good that we have been working with high-pressure water jet systems since 1997. As a result, you can rely on years of experience and be sure that we will also implement your project cleanly. We recommend water jet cutting especially for flexible productions with large material volumes.
ADDED VALUE
What the machine can do
Flexibility
For panels & sheets up to 4x2m and 100mm thick.
Various materials
The machine cuts metals, wood, glass and more.
Computer control
3D machining guarantees the highest precision.
Modern technologies
5-axis technology & 3-5-axis pipe cutting system.
Our newsletter,
guaranteed rust-free
Insider knowledge from the world of Inox stainless steel
Product news, trends and dates
Exciting stories and references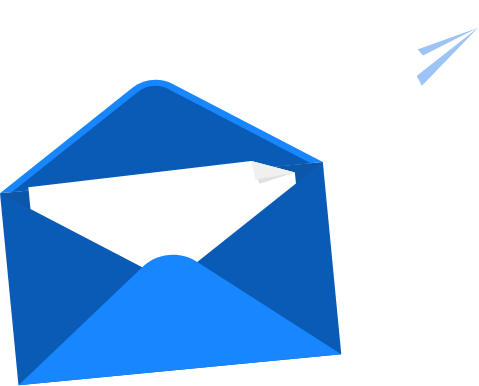 MAGAZINOX
Passion for stainless steel: We give insights