OUR FAMILY BUSINESS
Four heads, eight hands
We get to work for you
THAT IS INOXSTAHLBAU
And now a leader in the field of food technology! This is how you could sum up the history of Inoxstahlbau. What we have always retained is our motto "You wish, we build". We are still passionate about working on solutions that go beyond the standard. And that as a family with four creative minds, eight energetic hands and two dozen employees, which makes our team truly unbeatable!
GET TO KNOW
Inoxstahlbau in figures
We have been a family business since
1981
We have been a family business since
and employ around
20
employees
Each year Inoxstahlbau process around
250 tons of steel
We take care of over
200
clients
OUR TEAM
We understand each other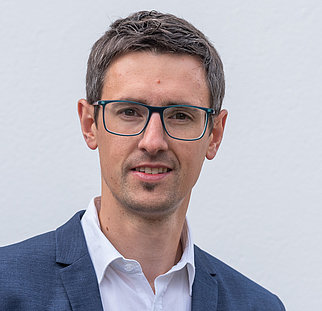 Andreas Schäfer
Management and Sales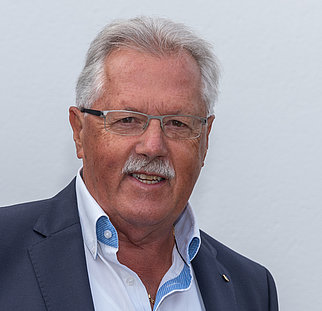 Hans Schäfer
Senior manager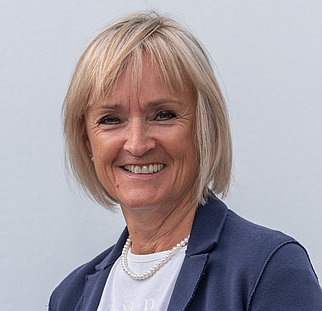 Irma Schäfer
Invoicing and accounting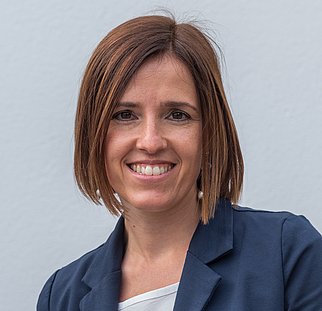 Kathrin Schäfer
Quality and safety management, personnel & marketing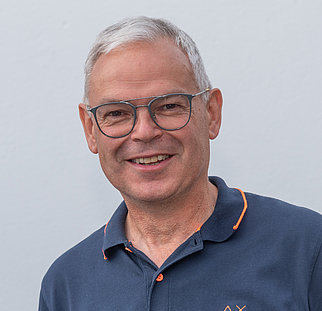 Fritz Wiesthaler
Purchasing manager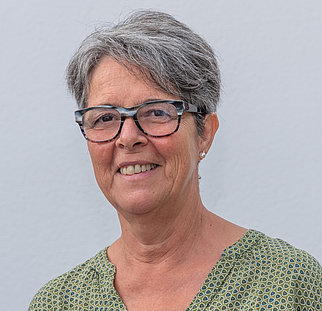 Irene Pfeifer
Front Office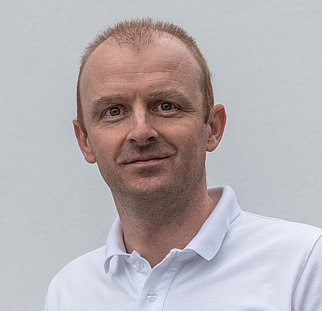 Martin Leitgeb
Teamleader tecnical office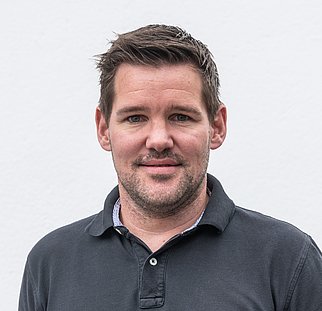 Patric Paul Halder
Tecnical office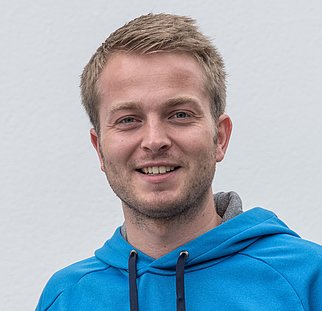 Kiebacher Simon
Tecnical office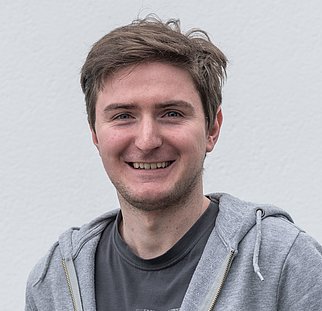 Daniel Pramstaller
Tecnical office
REVIEW
How it all began
1981
1981
The birth of Inoxstahlbau.
Inoxstahlbau KG is founded by Hans Schäfer on 11.08.1981. A small workshop was rented in the Durnwalderhaus in Draustraße for the first company headquarters.
1983
1983
Change of scenery and new faces.
1983 Inoxstahlbau moves to the old cinema in Mantingerstraße. Two apprentices are taken on as the first employees.
1986
1986
Production gets going.
A part of a hall in the craftsmen's zone is rented from the company Burgmann and from then on production, takes place at two locations. More employees are taken on.
1995
1995
Construction in Pizach!
In 1995 the starting signal is given for the construction of a new hall in the Pizach craftsmen's zone.
1997
1997
Inoxstahlbau grows and grows.
Finally, the new production hall can be inaugurated and the Inoxstahlbau team takes on new employees.
2007
2007
Abu Dhabi: From chandeliers and illustrious customers.
Between the years 2007 and 2008 Inoxstahlbau manufactured and delivers a mega-chandelier for a mosque in Abu Dhabi.
2013
2013
Rise in the food market.
Around 2013, a change in production takes place and Inoxstahlbau specialises in plant and machinery in the food sector.
2017
2017
Generation change in the family business
In 2017, Andreas takes over the management of the family business. To this day, he is still fully motivated to lend a hand and develop new ideas together with his team.
2021
2021
Reason to celebrate. Anniversary!
In 2021, Inoxstahlbau celebrates its 40th family anniversary. A freshly restyled logo and a new company website provide a breath of fresh air and even more enthusiasm for the future.
MAGAZINOX
Passion for stainless steel: We give insights