STEEL CONSTRUCTION
We build the solution
Are you looking for something that does not yet exist? We build the solution!
INOX STEEL IN CONSTRUCTION
With around 200 realised platform and frame projects and experienced designers, we are literally well positioned. We plan and build individually and are also prepared for special requests. Whether it's a work, operating or machine platform, we always adapt the shape, size and dimensions to your needs. Using Inox steel in construction is particularly advantageous: Functionality, aesthetics and hygiene can be easily combined. In addition, we design with precision and in accordance with standards in all work steps, from the static calculation to the assembly.
Our newsletter,
guaranteed rust-free
Insider knowledge from the world of Inox stainless steel
Product news, trends and dates
Exciting stories and references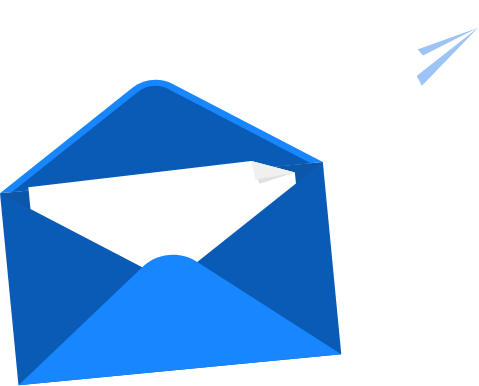 MAGAZINOX
Passion for stainless steel: We give insights